Apple. We're Digital Currency Experts Now.
Hi, there. I'm Millicent Beauregard, digital currency expert at the Apple App Store. My job, and the job of my colleagues, is to review digital currency wallets for acceptance, or rejection, into the Apple App Store. We at Apple are very picky about the digital currencies we'll allow into our App Store. To give you an idea of how we review our submissions, let me walk you through the process we took on our most-recently-approved digital currency this year, DAO tokens.
First, we made sure that The DAO's codebase was written in a language that's been time-tested, and reviewed by experts within the computer science field. Next, we made sure that The DAO's code had been well-tested for several months, with large bug bounties out to those who might find flaws within the code.
And finally, we made sure that The DAO wasn't getting any undue hype. You know how hype can cause inexperienced investors to put more money than they should in the wrong places. After a thorough review by my team and myself, I'm proud to report that The DAO tokens, and wallets that supported them, we're finally added to the Apple App Store.
This thorough review process has been used on every wallet that's been accepted into the Apple App Store. Yup. Yeah, sure. So, the next time you're in the market for an App Store that puts customer security first, remember the track record of Millicent Beauregard and her team. And one final note for ya, Don't even think about checking out the digital currency Dash, digital cash.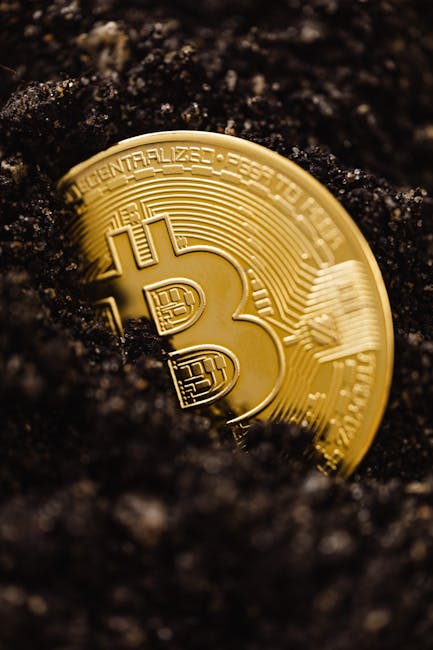 It'll put hair on your palms! Alright, that's all, folks. Apple. We're Digital Currency Experts Now. In case it's not clear, this is a parody video meant for a laugh.
What's not funny, however, is Apple repeatedly rejecting — without giving reason — Dash, a digital currency with nearly 3 years of peer review and 0 security breaches to date. You can do better, Apple..
Read More: Money Laundering
Read More: How to Be Prepared for an Economic Collapse